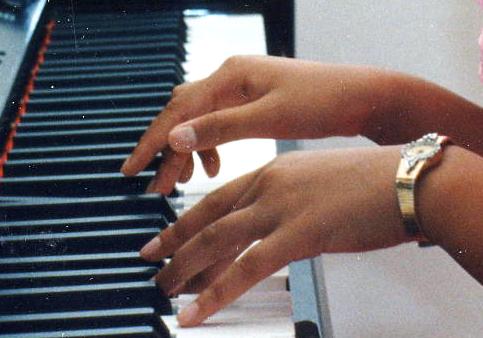 Welcome to the world of the Belle School of Music.
Where learning piano is FUN!!!
It is a world where your child's natural musical ability will be encouraged
and enhanced through the Belle School of Music's unique patented approach to musical education.
The Belle School of Music is a premier musical education center, with
three convenient locations throughout
Westchester County, New York: Scarsdale, White Plains and Yonkers.
Since it's beginning in 1983, we have been dedicated to providing the
highest quality music education for children and adults.
Piano lessons at an affordable price.
Convenient to all major highways.
Call today for FREE lesson and evaluation
(914) 961-5511