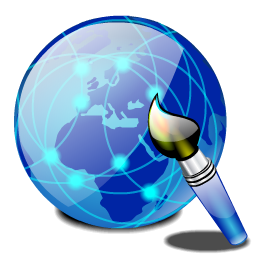 10Tier.com has been providing Westchester business owners affordable, creative web sites for personal, professional and small business.
We design websites from concept through completion with optimum search engine placement. We also assist in setting up your hosting and email accounts.  We serve businesses based in Westchester County, New York and also partner with the New Rochelle Pennysaver and other Westchester community websites so that once your site is online we can gain you maximum exposure.
A web site is one of the most cost effective forms of marketing and sales. It is an advertisement for your business, services, and products. It can reduce time spent in your your office by offering information online that you would otherwise handle with phone calls, emails and faxes. It works for your business 24/7 – 365 days out of the year!
It is very important that you work with a web design company that understand your business, the market you operate in, and the people you are looking to target. 10Tier.com has a team of web designers, internet marketers and advertising specialists that are entirely dedicated to Westchester New York. We also focus on building those relationships with other websites and companies that can help advertise and stream your content and message to those that live in Westchester.
10Tier is waiting to here from you. To learn more please visit our site where you can see those we work with, a complete list of services we provide and to setup a no obligation free consultation now.

Visit us at 10tier.com